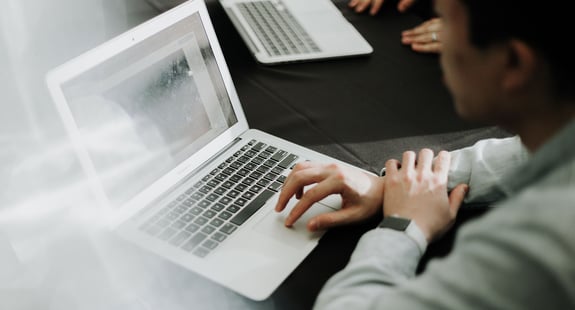 Freelancer
Take your freelance career to new heights by joining the Swiss Business Council UAE. As a member, you'll be part of an exclusive network of professionals and gain access to a wide range of resources and events to help you grow your business and make valuable connections.
Who can apply
Consultants and professionals (1 Person Business) who are residing in the UAE and who do not work for companies as described in the Corporate Membership Category or very small companies in the UAE with no more than 2 persons (one executive + one employee) provided that they are not part of larger companies in either Switzerland or any other part of the world and who are either Swiss citizens or have a clear link to Switzerland.
Nationals of any other country which the Executive Committee judge to be eligible due to a genuine interest in Swiss / UAE commercial relations are also eligible to join in this category.
Professional Plan
AED 1260/year
SBC Website
Full listing profile (30 words)
Company logo included in profile

Membership directory
Updated every 2 years
Full listing (30 words)
Advertorial prices upon request

Events attendance
1 member



"I joined the Swiss Business Council UAE in 2021, few months after moving to Dubai. This is the best thing that could happen to me for both my social and professional life. Not sure if I would still be in the UAE by now without this fantastic and vibrant community! I started as a Social Member and upgraded to Professional in 2022 to unlock the complete potential of the SBC."