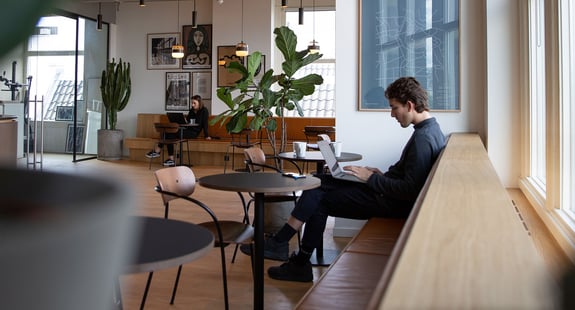 Individual
Connect and network with like-minded people in the UAE with our Social membership! As a member, you'll have access to various social and networking events to meet and build relationships with other community members. Join now and expand your social and professional circle in the UAE!
Who can apply
Swiss citizens who are residing in the UAE and who would like to be involved with the Swiss business community in a social capacity.
Please note that this membership type is not a business membership aimed at promoting your business or the company you're working for.
It is solely an opportunity to extend your social network and participate in events.
Social Plan
AED 630/year
SBC Website
Personal details and picture only

Membership directory
Personal name and picture only
Advertorial prices upon request

Events attendance
1 member
"Moving to a new country is always difficult in the beginning but thanks to the support and network of the Swiss Business Council, I connected with people who helped me to settle in quickly. Being a member of the Swiss business Council allowed me to feel home away from home!"
"I like to join the SBC events because it is always great and comfortable to meet your own country people and feel a bit at home and help each other in any case."