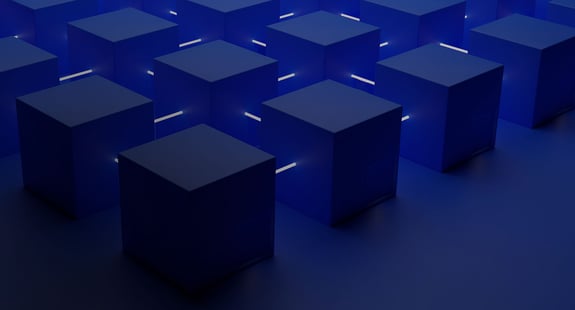 SBC Blockchain Group
The SBC Blockchain Group is for members of this field to meet and discuss the latest developments in the region.
The Swiss Blockchain Ecosystem in the UAE
Since 2018, the SBC is conducting workshops about Blockchain matters in the UAE. Originally it was mostly for members of the financial sector. This has now expanded to any interested person and also includes now Crypto, Metaverse, NFT and Web3 themes. Switzerland has become a leader with the new technologies and has expanded to the Middle East, notably in the UAE. The SBC is closely linked to this business sector and therefore has created a special group to accommodate entities in this dynamic field, where the latest developments are presented and discussed.

Members in this field are invited to share their innovation and knowledge including benefits of their services through activities that can be customized. Any member in this field may join the group on a complimentary basis. Not eligible to 'Social' and 'Swiss Ladies' members.
Structure
Karin Lorez – Head of SBC Blockchain Group
Discover other SBC Groups
Not a member yet?
Don't miss out on the opportunity to connect with like-minded business professionals and expand your network in the UAE. Register now for the Swiss Business Council UAE and take the first step towards building valuable relationships and growing your business.