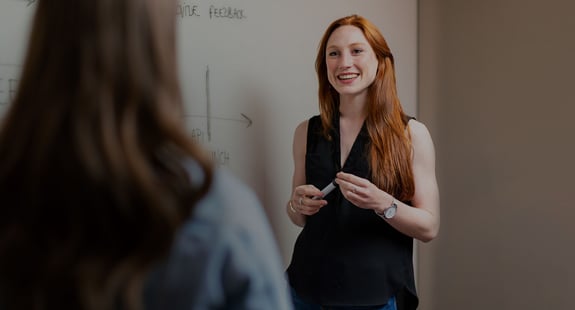 SBC Swiss Ladies Group
The Swiss Ladies Group is a sub group of the Swiss Business Council UAE, managed separately. The ladies with Swiss citizenship or Swiss spouse are invited to join events in Dubai.
Swiss Ladies Dubai, a meeting point exclusively for Swiss ladies living in Dubai.
The Swiss Ladies organize monthly events in Dubai, for ladies who would like to get in touch with other Swiss Ladies in town. This gives you the chance of making friends and stay connected with the Swiss Culture. The group is here to create a possibility and platform to have fun, share experiences and mutual interests in a relaxed atmosphere. This is a separate membership. T&Cs apply.
Structure
Sarah Rentsch – Head of Swiss Ladies
Kerstin Schatzmann – Deputy Head of Swiss Ladies
Discover other SBC Groups
Not a member yet?
Don't miss out on the opportunity to connect with like-minded business professionals and expand your network in the UAE. Register now for the Swiss Business Council UAE and take the first step towards building valuable relationships and growing your business.